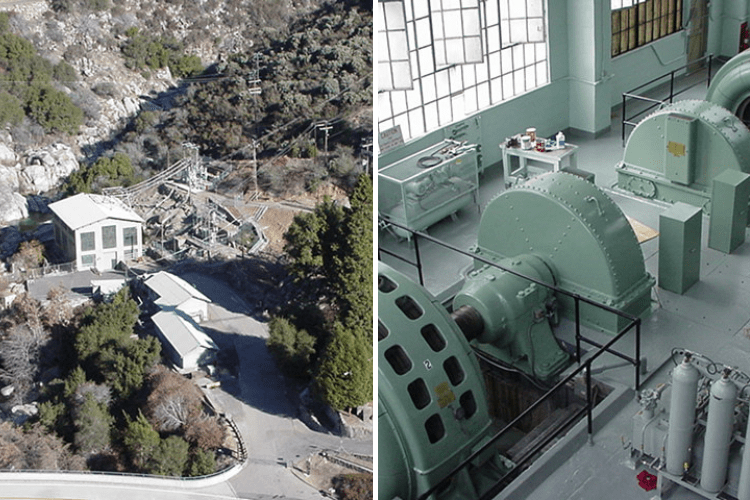 PG&E Sells Tule River Hydro Facility to Tule Hydro LLC
By Paul Moreno
FRESNO — PG&E announced today (May 26) that it has sold its Tule River hydroelectric project to Tule Hydro LLC. 
In mid-2018, PG&E issued a request for offers to solicit purchase proposals for the Tule River Project, located near Springville about 20 miles east of Porterville.  
After executing a purchase and sale agreement with Tule Hydro LLC in December 2021, PG&E sought approval of the sale from the California Public Utilities Commission (CPUC) and approval of the license transfer from the Federal Energy Regulatory Commission (FERC). CPUC & FERC regulatory approvals were received in late 2022. Escrow closed on May 25.
The Tule River Project was built in 1914 and includes a 6.4-megawatt powerhouse, three water diversions, water conveyance systems and 42 acres of land held in a conservation easement. In 2017, several structures related to the penstock pipe were damaged in a wildfire and the project has been non-operational. 
The project is no longer an economic source of electric generation for PG&E's customers, mainly because it is far from other PG&E hydroelectric facilities and the regional headquarters, making it costly for PG&E to operate. 
There will not be any impact to PG&E employees because of the sale.