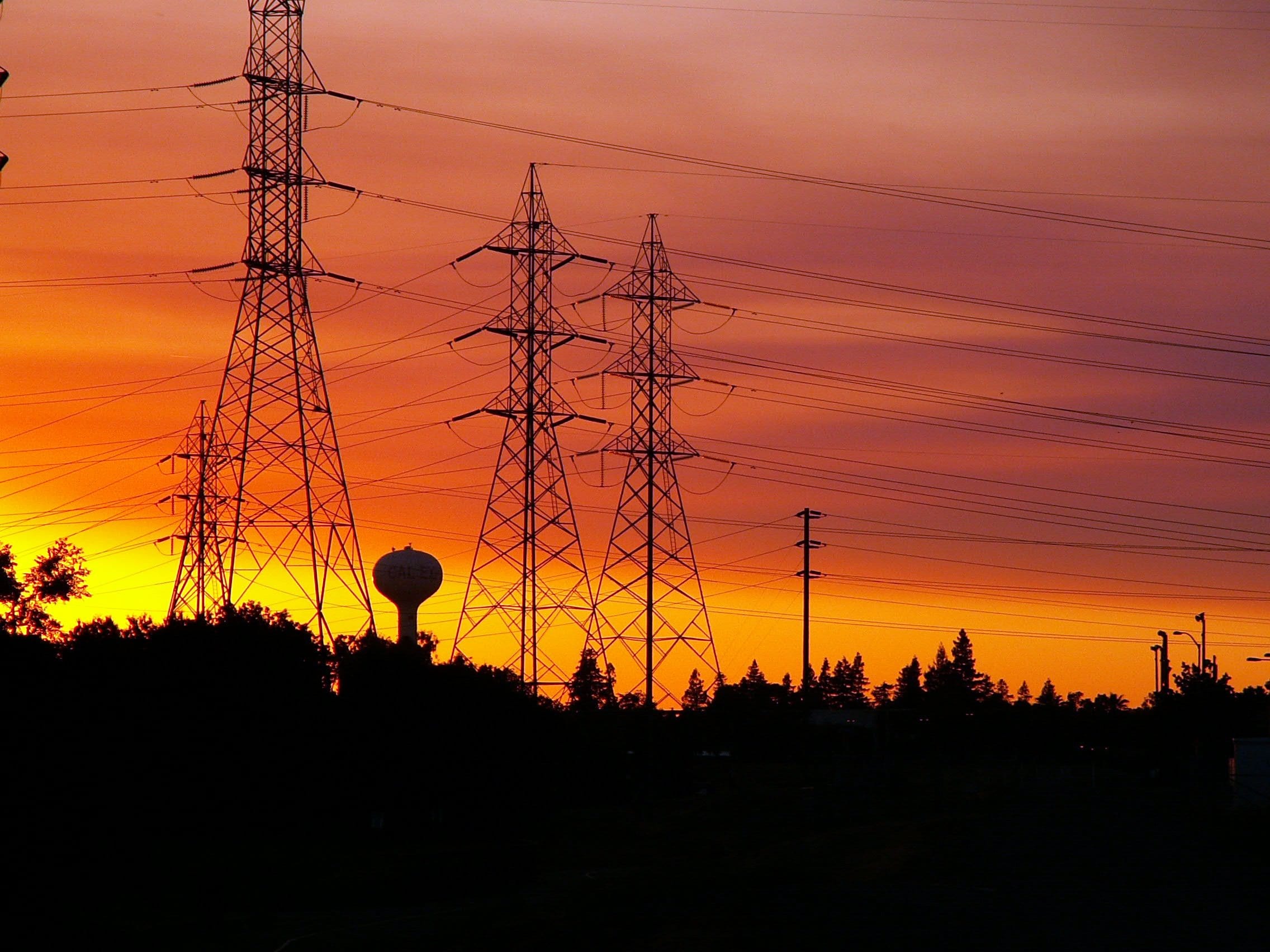 PG&E Announces Request for Offers to Bolster Renewables Portfolio
PG&E has launched a Request for Offers (RFO) from developers and renewable-energy investors as part of the company's effort to meet its California Renewables Portfolio Standard (RPS) commitments.
Through the RFO, the company is seeking to execute (1) long-term power purchase agreements with new and existing RPS-eligible resources for delivery terms of 10 years or more and (2) short-term purchase agreements for RPS-eligible volumes for delivery terms of five years or less. PG&E is seeking offers with initial delivery dates between 2025 and 2030.
"The electricity we deliver to the 16 million people we serve is already among the world's cleanest, with 95 percent coming from greenhouse gas-free sources in 2022," said Gillian Clegg, PG&E vice president of Energy Policy and Procurement. "However, we have ambitious goals to achieve a net-zero energy system by 2040 — five years ahead of California's target for a carbon-neutral grid. We've also committed to actively removing more greenhouse gases than we emit by 2050. The resources we procure today are an important step toward that climate positivity."
Offers are due by Dec. 18, 2023. PG&E will seek approval from the California Public Utilities Commission of any agreements that result from the RFO process.
PG&E will host a participants' webinar on Friday, Nov. 17, at 10 a.m. Pacific time to share an overview of the 2023 solicitation. Click here for webinar details and for additional resources related to our 2023 RPS.
Market participants who have questions about this RFO can email RPSRFO@pge.com, and copy Lewis Hashimoto, the independent evaluator, at arroyosecoconsulting@gmail.com.